1. Open a picture … (example: Coat of Arms.bmp)



2. We will make an Outline of the picture.
Press on Outline

and in the Dialog box on OK


3. If we want to see only the Outlines we created
Press on Unshow Picture

(Click on the icon to Show/Unshow the picture).
The original picture: The outlined picture: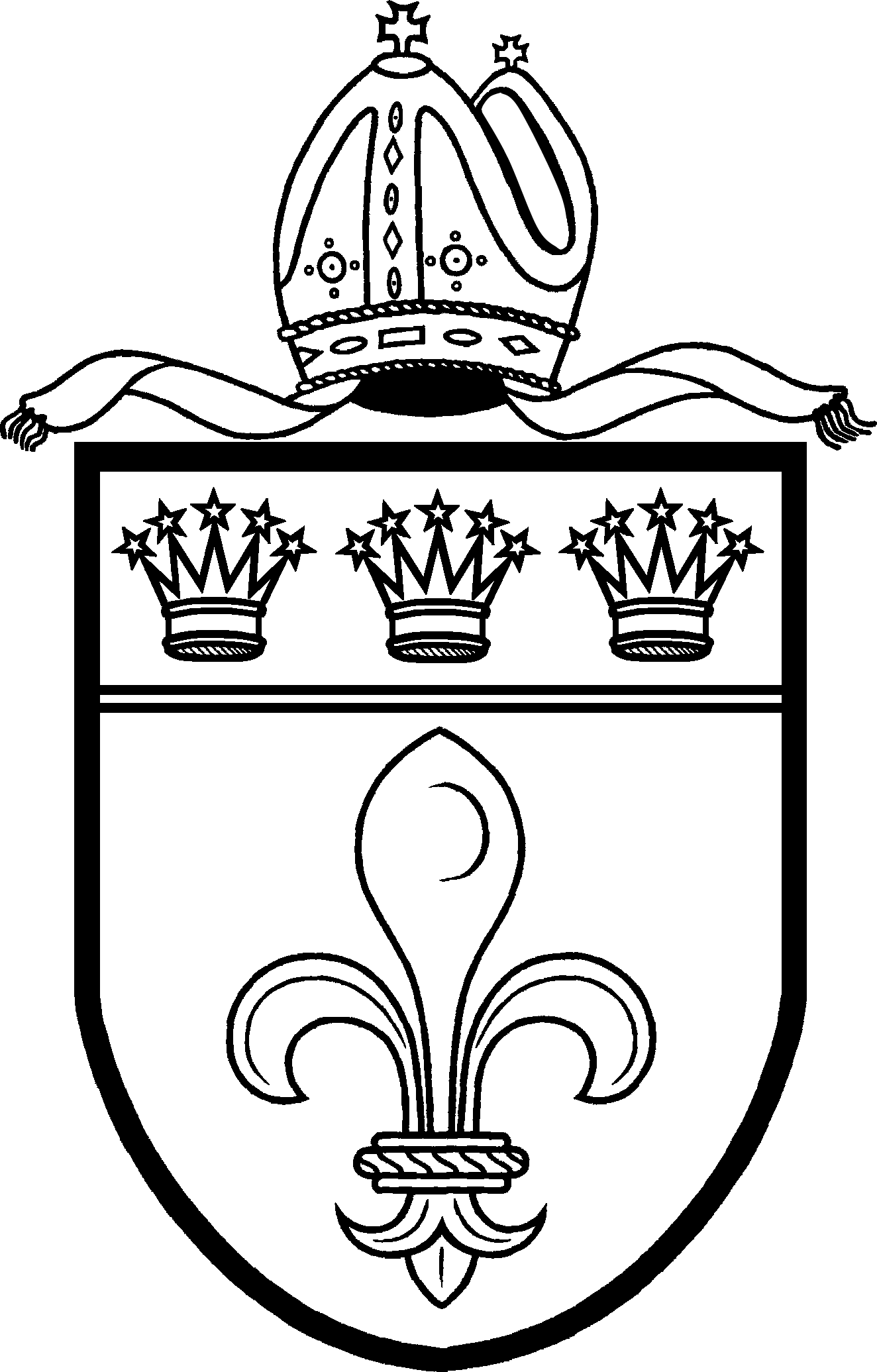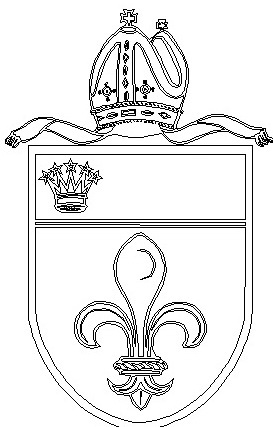 Like we saw in this picture it was quite easy. The outline we created is identical to the original picture because the quality of the picture was good enough.
However if the outline isn't clear enough or needs corrections we will have to use the editing tools as follows:
4. To start editing first we need to select a chain. Press on Edit Chain

(Select the Chain that you want to edit).
5. Select a chain by clicking with the mouse on it. Note that along the chain control points will be displayed. Square control points represent a corner, while round control points represent curves. Select a control point by clicking on it and dragging it (While the mouse is still pressed). Move the CP (Control Point) until the curve represents the image behind in the best way.



6. Use the SHIFT button and click on a CP to delete an unnecessary CP.
7. Click between to CP's to add an additional CP



In Edit Chain mode you can:

- Select a Chain by clicking on it and then move with the mouse.
- Move Chain Points (click on the selected point and move it).
- Connect two chains (click on the edge of one chain and place it on the edge of another chain to unite them).
- Add points – Clicking between to control points will add a new control point.
- Delete points – Clicking on a control point while holding the SHIFT button pressed will delete the control point.
Another two buttons making life easier:

Line filter and Curve filter, they are combining between points, for
Instance If i need to make a straight line, I can use to Line/Curve filter,
I will mark the First point and another point in the relative middle,
And the last point will set the Line/Curve that we require.

Brake Chain:

Brake the Chain between the selected points,
Click on the selected point to break the chains connecting it.

Delete Chain: Remove all the selected chain,
Click on a Point on the Chain and it will be erased.
(This option will delete everything on the chain)
8. Save the Changes … (Coat of Arms.con)

, when "Save Picture Background" prompted, click on

(Save picture background is the original picture we can choose not to save it and to save only the outlines).
9. Press on Edit

now press on Mark All.

. Or make sure no chain is selected (Press the ESC key)
10.Press on Copy.
to transfer the outlines from the Trace. At this point the outline shape can be pasted into any of the
other Cimagraphi modules.
We will now going to copy the work we made in the Trace to GraphiCad,
And we will create from the original outlines different layers.